Projectworx is at the front lines of a dynamic and changing industry. To stay at the forefront, all our consultants are driven to deliver their expertise every single day. With such ambitions, Projectworx is committed to attracting and developing talent that will thrive in our fast-paced, growth-driven business environment. At Projectworx, every consultant contributes to building our portfolio.
We find motivation in sustainable growth: a passion for reaching new frontiers and the ambition to raise standards are the cornerstones of our day to day engagements.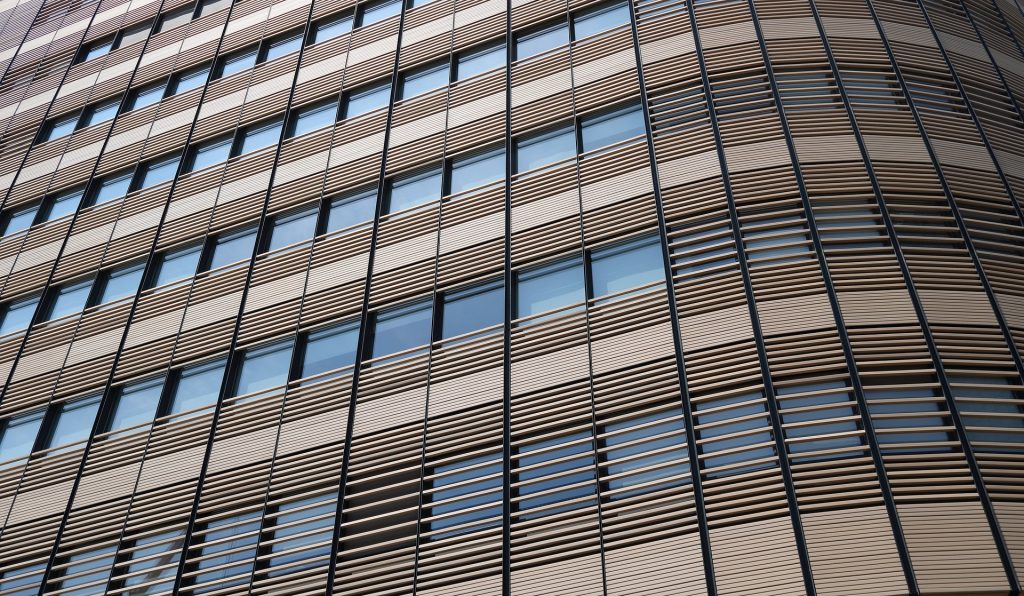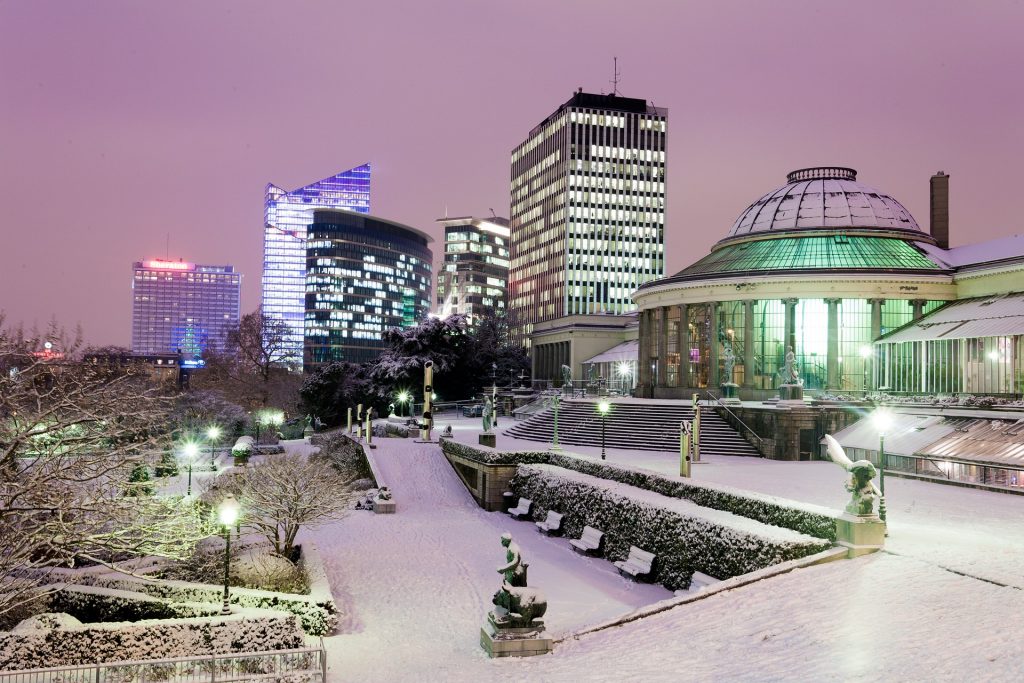 Every contact is an opportunity. To learn, to discover, and to connect. Like our clients, our consultants come from all walks of life, from varying backgrounds and with different destinations ahead of them. But what connects them is a common ambition to achieve more with every contact made.
Personal development is a key element in your growth as a Projectworx consultant. Together with a dedicated mentor, we help you achieve personal as well as professional ambitions.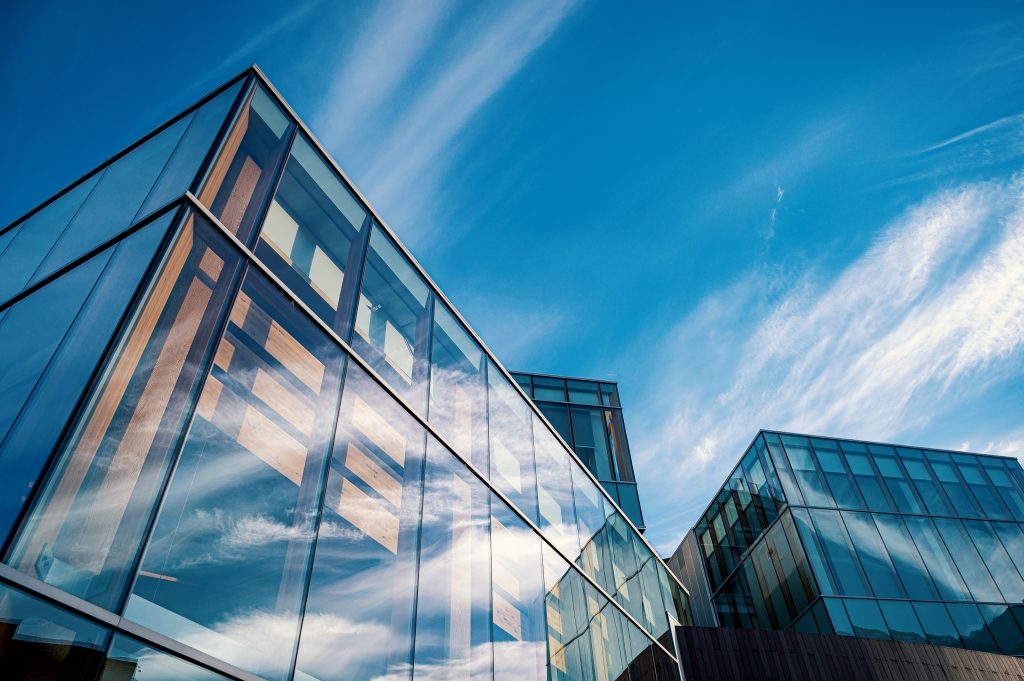 At Projectworx, we strive to make an impact every day. As a liaison between our clients and the world's best project knowledge, we help drive project decisions, sharpen delivery planning and drive business value created.
We're at an exciting stage in our growth, with an established business model, an expanding presence in key markets and with many opportunities ahead of us that will accelerate our growth. We're seeking talented individuals that want to grow with us on our journey and join forces with us in building the Projectworx portfolio.
At Projectworx, we embrace healthy mix of backgrounds, cultures and nationalities. Our consultants are driven by mutual values, a passion for success and the will to reach objectives as a team, helping each other to grow and learn. We navigate the highs and lows of business together.
A healthy dose of competitiveness and pride go hand in hand, and we make a point of celebrating our successes. Annual office retreats, team outings or after-work drinks are a few of many opportunities you'll have to relax and celebrate with like-minded colleagues.
A universal commitment to growth, across the board, is what defines us. We all share a responsibility to improve, to learn, to adapt to changing realities. Together, we learn how we can better serve clients, tackle the big questions we're faced with, and challenge the status quo to remain on the forefront of project consulting.
What we look for in talent
To succeed in a rapidly changing business context, talent requires more than credentials and certificates. Ideal candidates demonstrate specific character traits that align with the values of our company.
Projectworx works at the forefront of project delivery. With the project management profession evolving and maturing, our consultants are faced with an enormous opportunity to create an impact on how our clients of today will work, collaborate and achieve results tomorrow. From day one, our consultants are supported and driven to deliver best-in-class service, to create valued relationships with both other consultants as well as clients, to lead and take charge, to grow and to keep on growing. Together, these components are vital for successes achieved at Projectworx.
As a Projectworx consultant, you'll be faced with the challenge of driving a result-driven project towards the finish line, accumulating business benefits and value for our end clients, working with a variety of technologies and business processes across a range of industries and sectors. Together with other consultants, you'll shape how clients work, you'll motivate, steer and facilitate project teams to perform at their best, and you'll act as a catalyst for business success – not just today, but for an extended future as well.
A path towards leadership
Starting at Projectworx begins with the creation of your personal career path, aligned with your personal ambitions for growth and ambitions for the future. But growth doesn't come easy, and requires hard work, development of character and a consistent demonstration of excellence. At Projectworx, we've got your back – we'll provide you with all the opportunities, tools, training and coaching necessary to reach your goals and guide you along your path for growth.

Projectworx is an emergent organization, with plenty of opportunity for initiative and self-development. We're aiming to grow, and we're looking for talent that can facilitate this growth.
Are you a talented individual with an entrepreneurial spirit, and a genuine interest in managing projects, delivering change and driving innovation? Then we might have a match. Please review our current vacancies below or send in your spontaneous application using our contact form. We're looking forward to working with you.