We deliver end to end management solutions driving projects in finance, technology and policy.
Projectworx is a project office specialized in project management staffing, consultancy and training. From our niche focus, we build bridges between your envisioned company strategy and the current context.
Our expertise in project management, process management, project management automation and portfolio management allows your business to achieve competitive performance.
Breaking down barriers to continuous improvement, supporting tactical and strategic improvement planning and focusing on delivering value – it's a successful formula with which we've helped clients across industries and locations on improving project performance.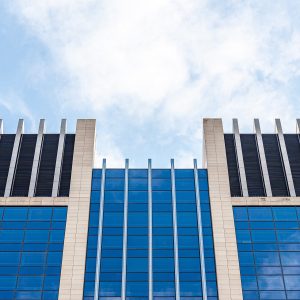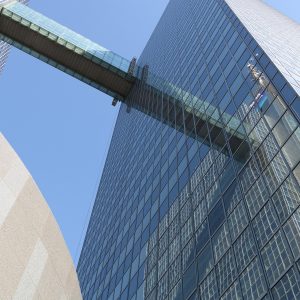 Projectworx focuses on delivery excellence for clients in the financial, technological and public sector.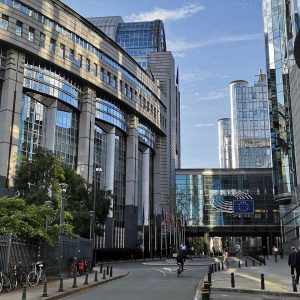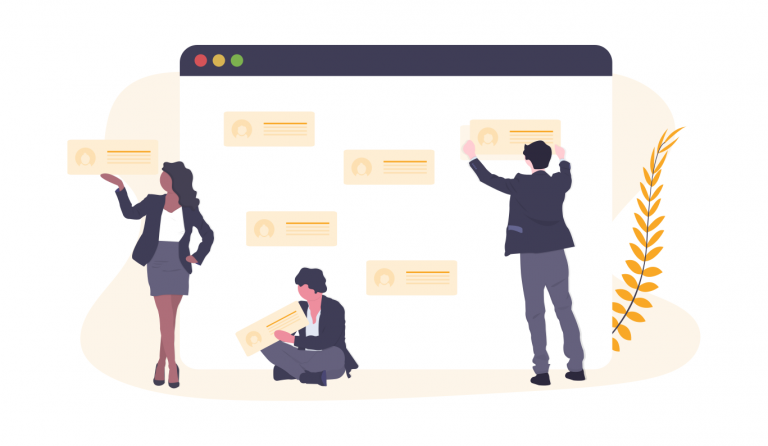 For most companies in today's era of uncertain and fast-paced technological progress, traditional organizational structures and processes are no longer
Read More »