We deliver end to end management solutions driving projects in finance, technology and policy.
Projectworx is a project office specialized in delivering digital projects. Our full-service offering includes the project management skills and capabilities our clients need to deliver quality software projects and allows for fast and flexible up staffing and down staffing of project management professionals.
We acknowledge the challenges faced by many of our clients. In what's often claimed to be the fourth industrial revolution, the digitization of company processes and assets is no longer an option – it's a key element of business sustainability. Worldwide, organizations are gearing up to pivot into more efficient, streamlined businesses, leveraging trends such as the new way of working, mobile-first approaches and a global, cross-border workforce.
Digital project management expertise is high in demand but limited in its availability. Ramping up expertise is difficult, and costly – and employee retention a challenge. Businesses are struggling to onboard competences fast enough, and in enough numbers to satisfy resource demand. Here's where Projectworx steps in.
At Projectworx, we believe the highly dynamic context of today calls for an equally flexible solution. Forget outsourcing, meet smart-sourcing: flexible engagements of professional experts for long and short-term projects. We have skilled project management experts with a background in information technology on offer, so you can flexibly and confidently face up to any staffing challenge. Together, we help you retain your optimal ability to execute at all times.
Using this approach, Projectworx has managed served clients across Europe in a variety of sectors, ranging from publishing to financial markets, in delivering project managers where they're needed the most. Transparent, long-term partnerships allow us to align with your strategic objectives, and approach staffing requirements head-on.
Projectworx actively promotes professional as well as personal development amongst all its consultants. Our project management professionals are certified in methodologies used around the world, such as PRINCE2 ™ and PMBoK. As experienced individuals with a background in a variety of industries, they can fuse experiences from multiple clients to achieve optimal results.
Beyond hard skills, our consultants are expected to bring the necessary soft skills to the table, expressing leadership qualities and the intrinsic talent to motivate and engage their peers. These are key elements in change management, a discipline crucial to project delivery.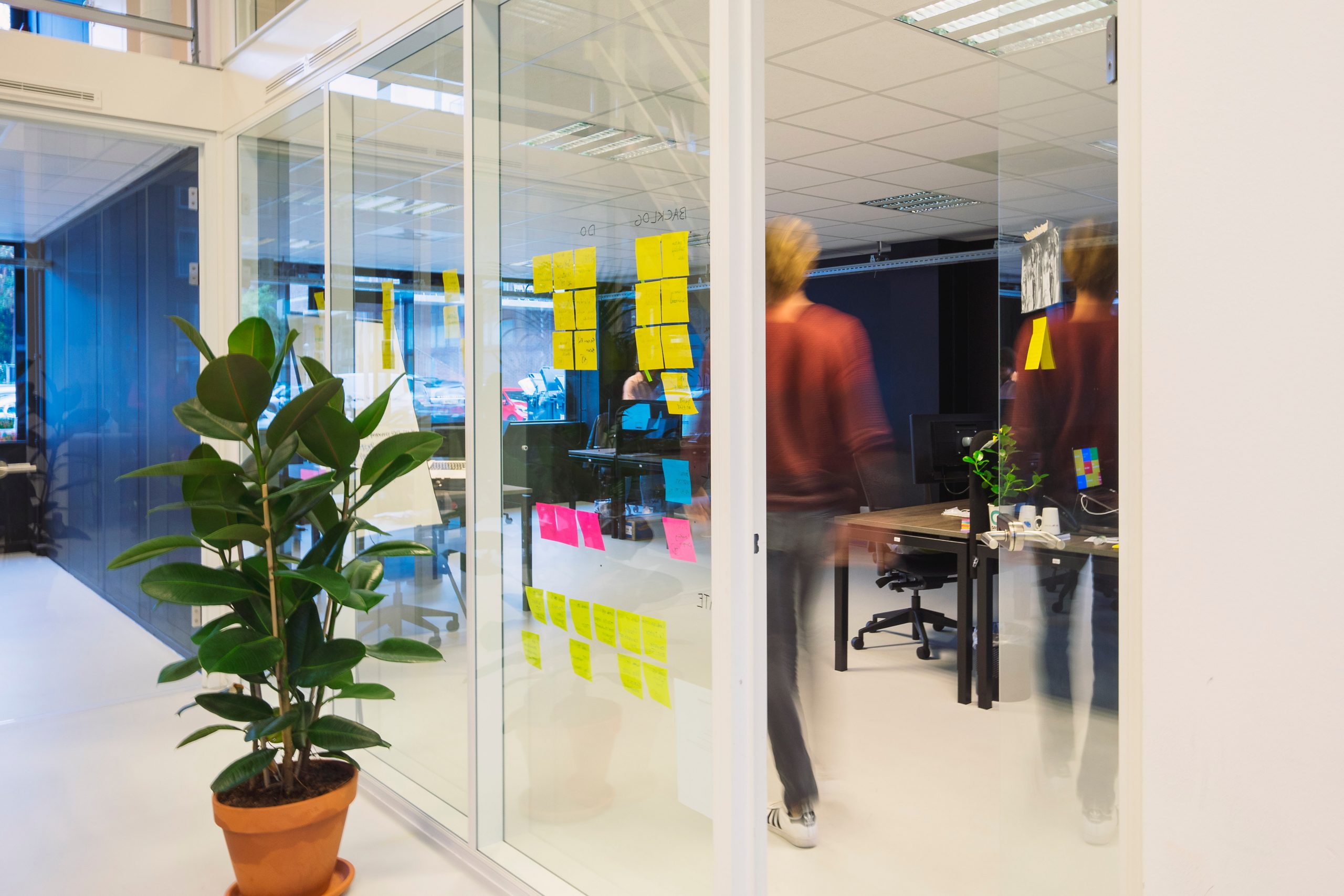 Projectworx support organizations in implementing and enhancing the role of PMOs using a range of capabilities.