Accelerate your business agility
Discover our agile transformation framework
Transform your organization – from "one day" to day one.
Project management and agile transformation guidance
Our expertise in project delivery empowers organizations to architect, develop and maintain sustainable value through products and services.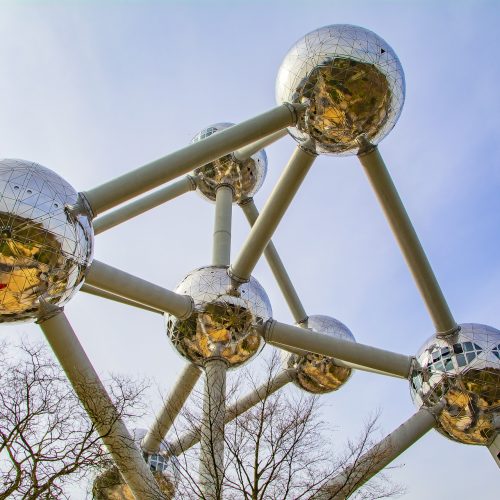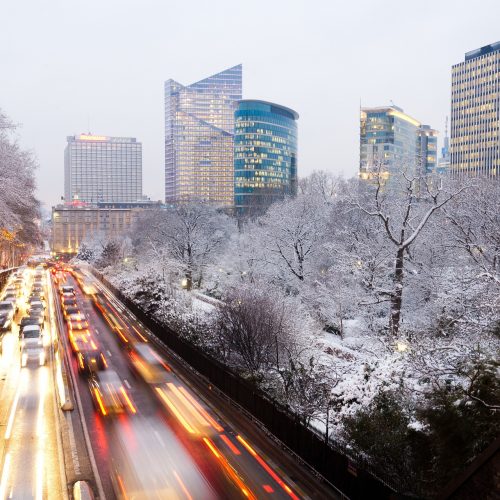 Based in the heart of Europe
Calling Brussels home, Projectworx enjoys a central position within Europe with access to one of the world's largest economies.
The future is digital, and so are we. Tailored to accelerated innovation, our digital-first mindset embodies future-readiness at its core.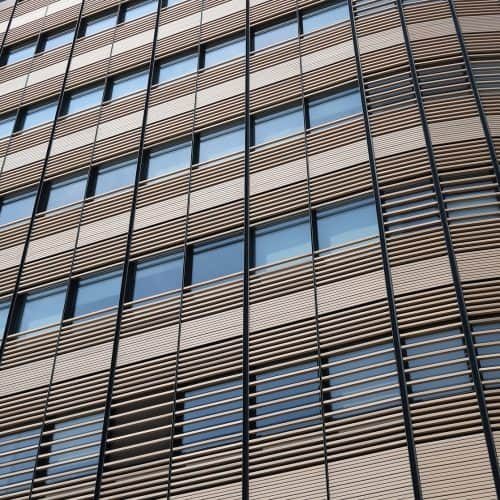 Driving technology for leading brands
Keeping pulse on agile and traditional project delivery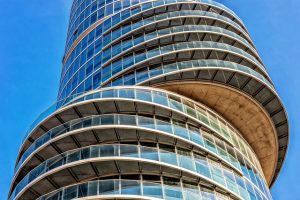 Agile
As companies are increasingly being exposed to a more volatile world, the need has never been clearer than today that
Continue reading »
Project delivery goes beyond managing traditional constraints of time, money and resources. Today, project managers should expand their focus to include strategic alignment, benefits realization and organizational change management.
Accelerate your career at Projectworx. Drive meaningful change at key clients while working with the best.